LlamaDrama's last production was
Cinderella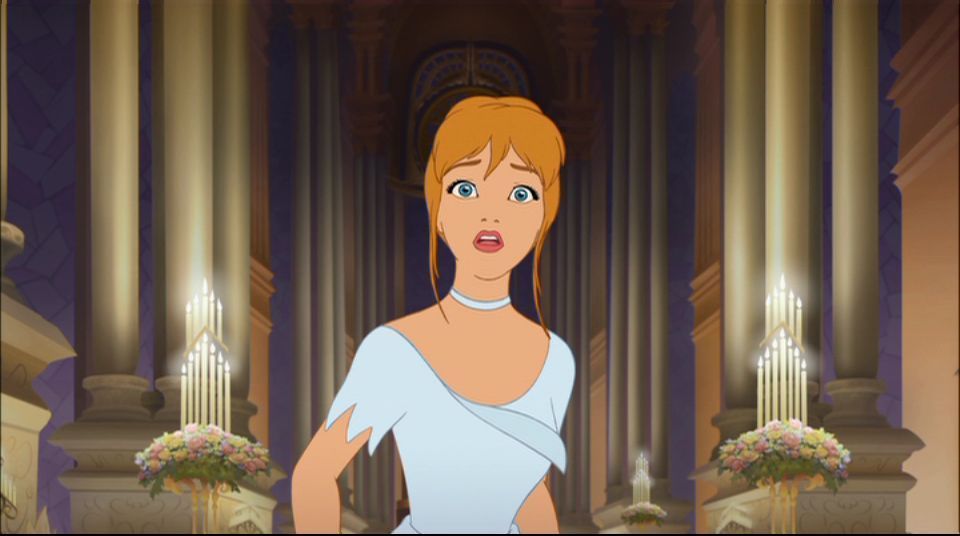 "You've not booked! Tickets available on the door."
Sorry online booking now closed
This event is now over
For a family favourite pantomime which will have everyone laughing and booing together. This is coming to the Townley Memorial Hall, Fulbourn Centre in early January 2018. There are four shows:
Saturday 6th Matinee and Evening
Saturday 13th Matinee and Evening
An original telling of the Cinderella story, Cinderella as you have never seen her before. This hilarious version is loved by the young and the not-so-young alike.
Tickets available on the door.